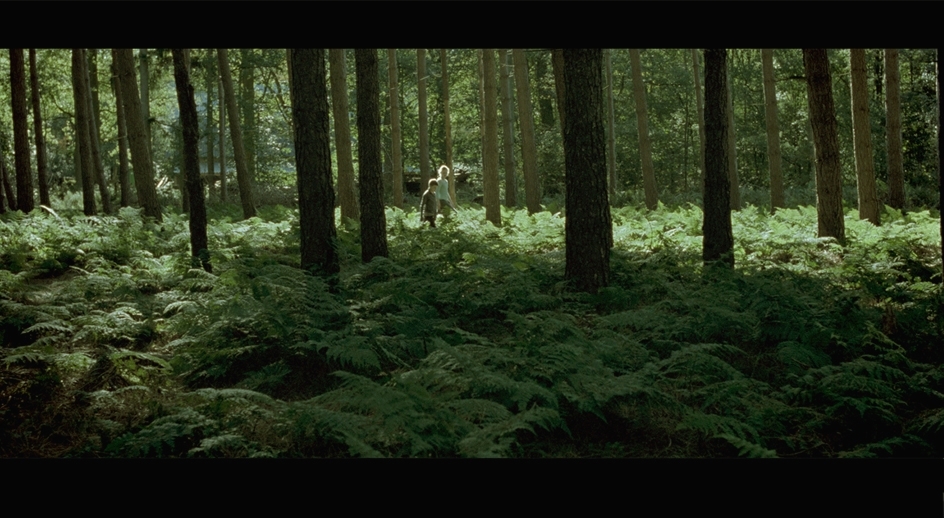 Ricky Rijneke
Ricky Rijneke graduated as Master of Arts in European Media with honors. She is a film director who also works as scriptwriter and editor.
Her second feature in development The Hunter's Son has been selected for Script&Pitch of the Torino Filmlab and TIFF Talent Lab. In the framework of the Sam Spiegel International Film Lab the script has been completed. The Hunter's Son is supported by the Netherlands Film Fund.
Her first short Wing, the fish that talked back premiered at the Locarno Film Festival nominated for the Golden Leopard for Best Film. This multi-award winning film gained international acclaim at more then 50 film festivals.
Silent Ones her first feature won eleven awards out of fifteen nominations among others Best Director, three times Best Film and three times Best Cinematography.
Silent Ones has been screened at many international and independent film festivals such as Rotterdam Film Festival (nomination Tiger Award), Sarajevo Film Festival, Mostra São Paulo (New Directors Competition), Moscow Film Festival, T-Mobile New Horizons (Competition), Berlin, Los Angeles, New York, Toronto and many others.
.